Ben-Hur - Official Trailer
Subscribe to TRAILERS: http://bit.ly/sxaw6h Subscribe to COMING SOON: http://bit.ly/H2vZUn Like us on FACEBOOK: http://bit.ly/1QyRMsE Follow us on ...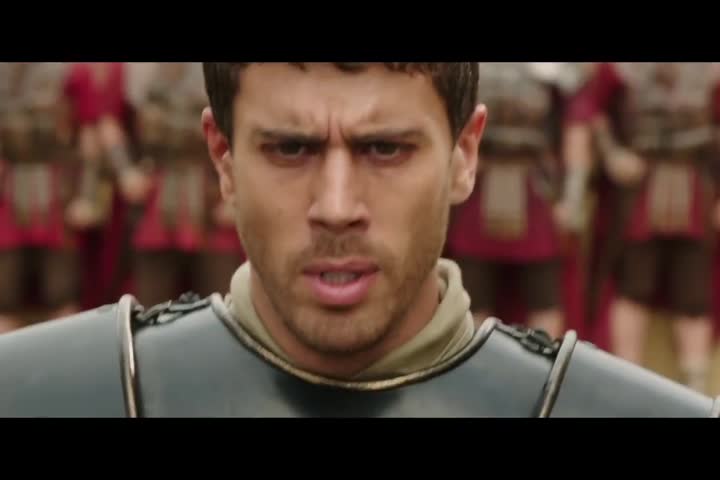 Follow us on social networks
STAY TUNED!
Trailers.tv - Movies Coming Soon
Trailers.tv is the best website to find out the movies that are coming soon. Choose your favourite genre and watch all the videos in HD from your computer, tablet or smartphone.